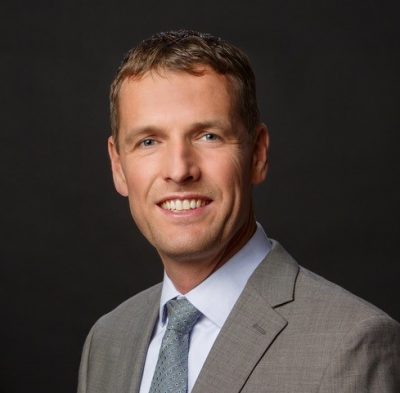 Gerrit van den Bos was born and raised in the Netherlands. While working as an intern for an Aruban construction company at a construction site of a new Marriot hotel in Aruba, he worked together with an American company they had a joint venture with. When finishing up his internship, he was offered a position of project engineer at the American company. In 2001 he took that opportunity and packed his bags and moved with his wife (at that time his girlfriend for 5 years) across the big pond. Initially he thought he would go to work in the US for a couple of years for the experience. Needless to say, 19 years later, he is still living and working in Jacksonville, as he enjoyed the experience.
Gerrit came to PVE Equipment USA with 25+ years of experience in the construction industry, with 19 years of it in the US. With the combination of his Dutch background and extensive experience working in the US market, he looks forward to using his ambition to help PVE Equipment USA grow their footprint in the US. He is excited that he can represent a Dutch company, based on Dutch engineering, here in the US.
Gerrit received his education at University IJselland / Saxion, Deventer in the Netherlands, with a master's in Technology Management. Before that he finished Professional Trade School in Electronics, and Trade school as an Electrician and Plumber.
As of August 2020, Gerrit started working for PVE Equipment USA in Jacksonville, Florida where he lives with his wife and two young children.