Established in 2014, PVE Equipment USA is a foundation equipment company that represents five product lines: PVE Piling Equipment, Woltman Piling & Drilling Rigs, PVE Ground Improvement, PVE Hydraulic Power Packs, and Bell Dredging Pumps of Dieseko Group BV. Dieseko Group is the largest manufacturer of Vibratory Hammers and is expanding rapidly with Woltman Piling & Drilling Rigs and Bell Dredging equipment.
Dieseko Group develops foundation equipment in accordance with the latest regulations. The experienced engineers in the sales and rental department have a profound knowledge of the equipment and advise clients on their specific needs. To provide local support, PVE Equipment USA strongly focuses on supplying local service and repair, a growing rental fleet of Woltman rigs, PVE Vibratory Hammers, and Vibroflots, and, of course, sales of new and used equipment.
The Dieseko Group and PVE Equipment USA team up to provide maximum benefits for our US and Canadian customers.
Customer-Centricity:
Our high-quality products and solutions are developed in close cooperation with the client in order to achieve the best possible results.
Quality That Lasts:
Since 1974, manufacturing has taken place in our high-tech machine shops in the Netherlands. Supply-chain integration with such partners as Volvo, Caterpillar, Bosch Rexroth, and Parker enables us to build the most solid, reliable piling and vibro equipment available. All PVE equipment is assembled and finished with the utmost care and meets "the green line," PVE's own high-quality standard, in addition to EC standards.
Corporate Social Responsibility:
PVE is a global OEM supplier of industrial equipment and services. We are fully aware of the impact we have on the environment. Sustainability is well embedded in our R&D, processes, and products.
Vibro technology is our business, developing machines is our passion, and our goal is to invent sustainable solutions.
Based on the drive of our people for innovation, optimization and improvement, our expertise and knowledge, the experiences we share with our customers, we are confident to state that:
We Are PVE, Dutch Masters in Vibro Technology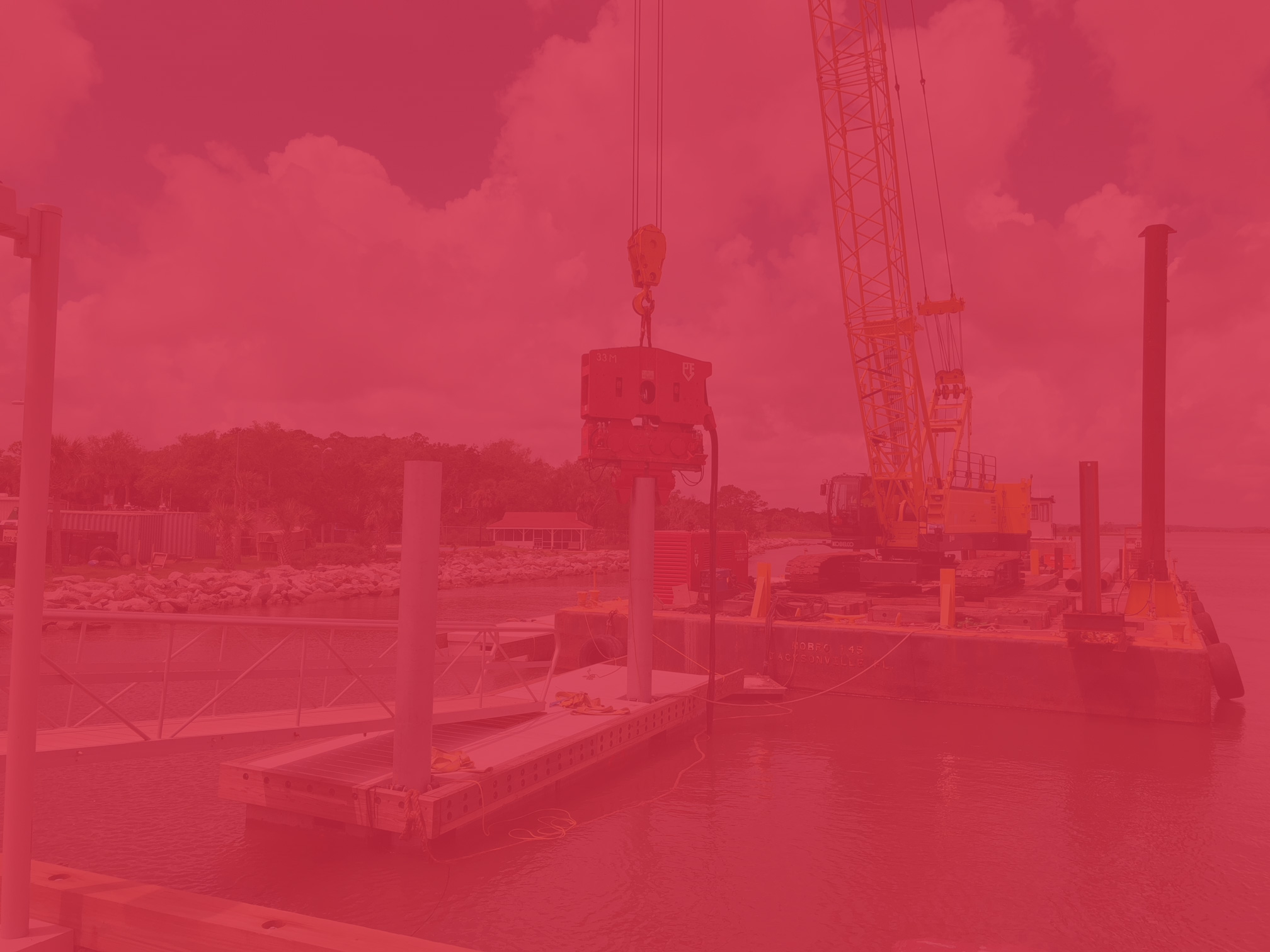 Contact us when your project calls for high performance foundation equipment.
Our company proudly serves clients throughout the nation and offers global support solutions.